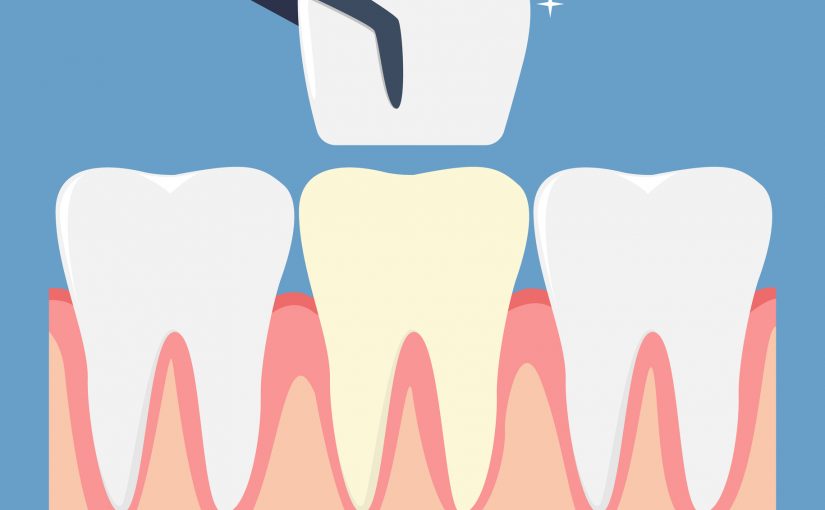 Veneers are a great way to improve the appearance of a smile and boost self-confidence. Veneers have become a very popular procedure due to simple and effective way they can be used to cover imperfections restoring the smile of people with discolored, chipped or gapped teeth.
Traditionally, porcelain veneers are used for the procedure. However, the thickness of a porcelain veneer requires that some of the healthy enamel be removed in order to make space for the veneer and improve the bonding surface. Without removing this portion of the enamel, the veneer would create a crowded appearance and potentially reduce the effectiveness of the bond.
No-prep veneers provide an alternative to the traditional porcelain veneer. A no-prep veneer is adhesively bonded to the front surface of a tooth and typically reduces the potential need for the filing or grinding of tooth enamel. At Foutz Family Dentistry, we have extensive experience performing superior veneer procedures using either porcelain or no-prep veneers.
Porcelain veneers are generally regarded as the better long-term solution for improving the appearance of teeth that are misshapen or stained. Porcelain veneers typically maintain their color over several years, however they require the removal of healthy enamel and the procedure is also irreversible. Once the procedure has been performed it cannot be reversed since the healthy enamel has already been removed from your teeth. Porcelain provides a durable and permanent option that is easy to maintain with a reduced possibility to chip or break.
How No-Prep Veneers Become Viable
No-prep veneers provide the option of returning to your original teeth or making further modifications to your teeth. No-prep veneers do not require extensive preparation or thinning of the enamel for the procedure to be done. They are designed to be extremely thin, sometimes not thicker than that of a contact lens and can be applied through a non-invasive technique allowing healthy enamel to remain intact. Through no-prep veneers the need to remove tooth enamel is eliminated while still providing an effective solution for improving the appearance of a smile.
Advantages Of No-Prep Veneers
A growing number of people are uncomfortable with the idea of permanently modifying healthy teeth, stripping them of enamel as such no-prep veneers provide several advantages including:
Hiding dental imperfections just as conventional porcelain veneers would. No-prep veneers are still effective for masking cracked, chipped, misshapen or stained teeth.
A procedure that is completely non-invasive and does not require anesthetics with a reduced healing time or discomfort.
Reduced likelihood of sensitivity to hot or cold beverages or food since no enamel is removed.
Immediate results without the need for multiple office visits or temporary veneers.
Important To Know About No-Prep Veneers
No-prep veneers are generally better suited for people with smaller teeth and a workable measure of good alignment. No-prep veneers may not be an effective option for those with teeth that are extremely irregular in shape or size. No-prep veneers are extremely thin and are more translucent than conventional porcelain veneers, which may not cover severe tooth discoloration completely.
Henderson No-Prep Veneers
At Foutz Family Dentistry in Henderson, Nevada, we offer the possibility of superior veneer options. Dr. Barton H. Foutz is able to help you determine the most suitable veneer for your individual situation. For more information about Henderson veneers, contact Foutz Family Dentistry today at (702) 792-5929.
Dr. Barton H. Foutz, DDS
2510 Wigwam Parkway Suite 100 Henderson, NV 89074
(702) 792-5929