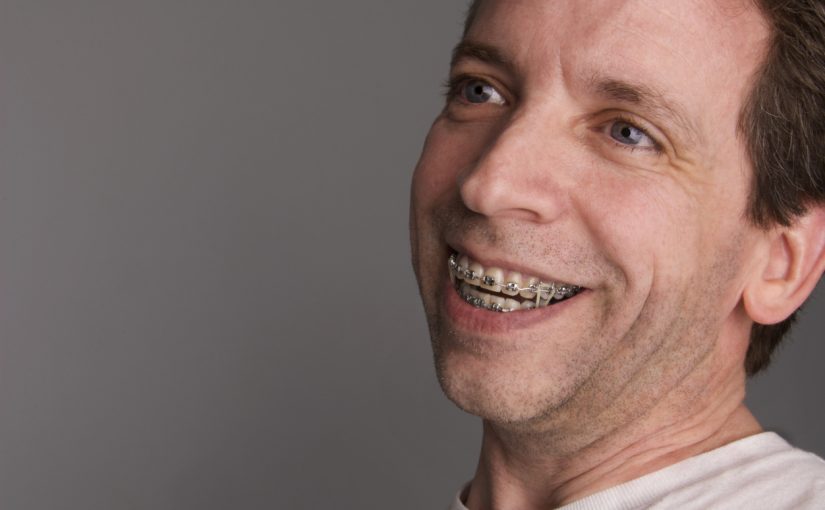 Straightening your teeth is a worthwhile investment and commitment for people of any age. Often times adults and senior citizens believe that they cannot take measures to straighten their teeth simply because of their age, however, healthy teeth can be moved at any age. Teeth straightening options such as Invisalign are not only options for teenagers; it is both a viable and recommended option for older adults wishing they had straighter teeth.
Benefits Of Straighter Teeth
People of all generations can have crooked, misaligned teeth that can affect more than just a person's smile. Crooked teeth are often a major reason for low self-image and low self-confidence. Having straighter teeth can help adults to regain self-esteem simply by giving them the confidence to smile openly and freely. A person with straighter teeth who is more inclined to smile are likely to pursue social opportunities and have more positive interactions with other people. A beautiful smile is an invaluable feature for a person of any age to feel proud of.
Straighter teeth can also provide important health benefits for older adults. Crooked, misaligned, or crowded teeth can make it harder for a person to thoroughly clean their teeth with regular brushing and flossing. This gives an increased opportunity for dental problems such as cavities, tooth decay or gum disease. Straightening teeth can even help to improve chronic headaches and chronic neck or jaw pain.
Teeth can be straightened at any age using a number of techniques such as traditional braces or clear aligners. At Foutz Family Dentistry, we trust in the Invisalign orthodontic system and highly recommend it for adults of any age wishing they had straighter teeth.
Invisalign uses a series of clear, removable aligners designed to gradually straighten teeth by put varying amount of pressure on teeth. Each aligner is used for approximately two weeks and then a patient is switched to a new one. Aligners are produced using 3-D computer imaging that plans out a comprehensive and individualized treatment plan.
Invisalign is a great option for adults and senior citizens because it straightens teeth without anyone knowing, allows you to eat or drink whatever you want, does not affect brushing or flossing habits, and is comfortable.
For more information about Invisalign treatment available at Foutz Family Dentistry, call our office today at (702) 792-5929.
Dr. Barton H. Foutz, DDS
2510 Wigwam Parkway Suite 100 Henderson, NV 89074
(702) 792-5929