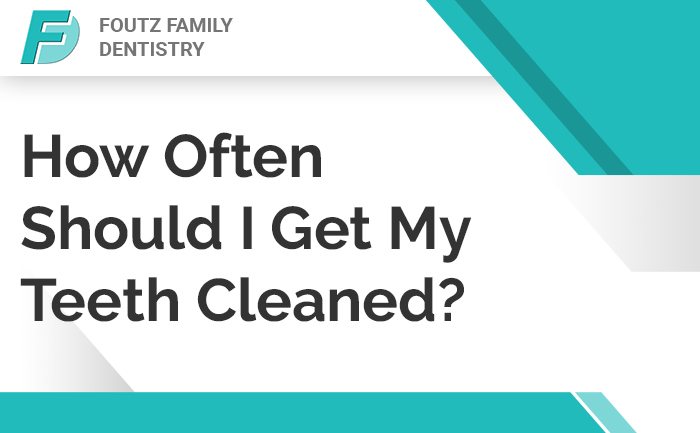 Naturally, you want to have healthy-looking, clean teeth. You want your smile to be as white and charming as possible. Having stained teeth covered in plaque is not the look you want. Ensuring that you get your teeth professionally cleaned regularly is a huge help when you want to establish a healthy lifestyle. Of course, many people aren't aware of just how often they should get their teeth cleaned.
Typically, a dental cleaning will be part of an annual checkup that you have with your dentist. However, having an annual cleaning is not enough for most people. Consider all of the various types of foods that you eat that could stain your teeth. Consider the way your teeth feel and the amount of plaque that starts to build up over time, even when you are taking good care of them.
Instead of annually, it's recommended that you have a professional cleaning every six months. With some gum conditions, it can be as often as two to three months. This will help to ensure cleaner and healthier teeth and gums. Your dentist can help you determine the proper interval for your situation. Plus, if there are any issues with your dental health, your dentist will find them during these visits. This means you could catch problems earlier than if you only had one cleaning a year.
Why Do I Need Dental Cleanings?
Dental cleanings will help to ensure that your teeth and gums are healthy and in good shape. They are a good part of oral hygiene. As mentioned, they allow the dentist to get a better look at what's happening with your teeth. Any issues that you might have can be addressed early, so you can keep your mouth as healthy as possible.
If you do not keep your teeth clean and if you don't visit the dentist regularly, there is a good chance that you will be dealing with oral health problems. Cavities, gingivitis, tooth loss and breakage, hardened plaque, tartar, and inflamed gums are just a couple of the potential problems that you will face. It's best to find a good dentist that can take care of your cleanings a several times a year.
Taking Care of Your Teeth Between Dental Cleanings
However, this doesn't mean that you aren't still responsible for keeping your teeth clean the rest of the time. You need to make sure that you are providing yourself with good oral care in between those visits. This means that you need to brush your teeth at least twice a day for a minimum of two minutes each time. Ideally, you will brush after each meal and after any sugary snacks that you might have. This can help to keep your teeth in better shape.
When you are choosing a toothbrush, opting for a soft-bristled brush is a good idea. You will want to be sure that you are using high-quality fluoridated toothpaste, too. In addition to brushing, you should also floss your teeth to remove any particles that are in between your teeth and that could cause damage if they are left there. Flossing should be done at least once a day. Additionally, make sure that you have some good mouthwash that will help to keep the breath feeling and smelling fresh, and that will keep the bacteria away.
Get in Touch with a Great Dentist for Cleaning and Other Care
Your dental health is connected to your overall health. Take the time to find a good dentist that can help you with your teeth cleanings twice a year, and who can help you with other dental care that you might need. You can talk with your dentist about the best types of toothbrushes to use, as well as the best kinds of toothpaste to use, too. Take care of your teeth and they will take care of you. Dr. Foutz can help you keep your teeth and gum tissue in optimal health!
Dr. Barton H. Foutz, DDS
2510 Wigwam Parkway Suite 100 Henderson, NV 89074
(702) 792-5929