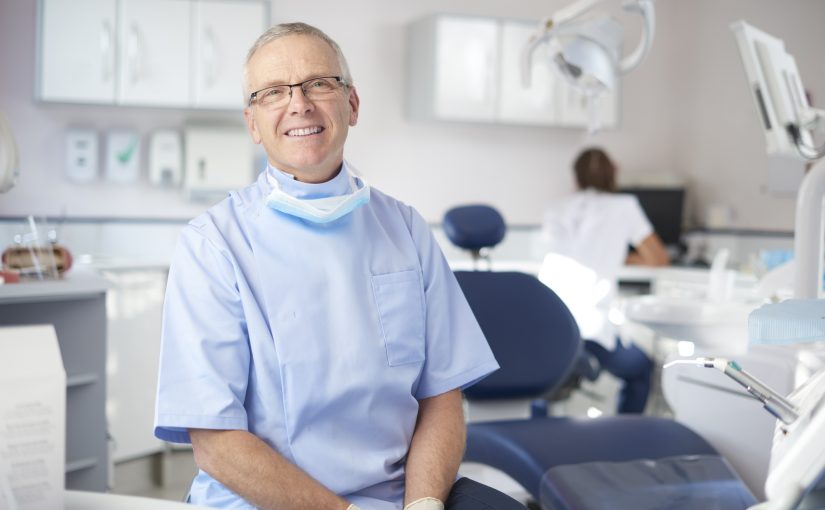 If you have invested in a cosmetic dentistry treatment, you undoubtedly want those results to last as long as possible. To keep your smile looking bright and beautiful for years to come, here are some simple tips to help you extend the life of your cosmetic dentistry.
Don't Forget To Brush And Floss
Brushing your teeth is the most important thing you can do for your dental health, but also for any cosmetic treatments. Be sure to brush your teeth at least twice a day and floss once a day. Doing so will help you to avoid tooth decay, cavities, and gum disease, but it will also keep your cosmetic enhancements in good condition and looking beautiful.
Brush Again After Sugary Treats
If your sweet tooth tends to get the better of you, make sure that you brush your teeth after enjoying a sugary treat or drink. If not brushed away properly, sugar can have negative effects of the condition of both your teeth and cosmetic enhancements. It can cause a number of problems including cavities that will require you to visit the dentist more often. The best way to indulge your sweet tooth while taking care of your teeth is to take the extra time and brush your teeth thoroughly after any sugary food or drinks.
Avoid Sugary Acidic Drinks
Drinks that are high in sugar and/or acidity, such as fruit juices or sodas, can take a toll on your dental health and your cosmetic treatments. These drinks will weaken your teeth and cause premature wear on any cosmetic enhancements, making it worthwhile to avoid drinking them as much as possible.
Use A Straw
If you can't resist the craving for a fountain soda or a cold glass of orange juice, make sure that you use a straw. Using a straw can help to reduce your teeth's exposure to the harmful effects of sugar and acidity. Using a straw for darker beverages such as tea, dark sodas, or coffee can also help you to avoid staining.
Avoid Hard Or Sticky Foods
Other important things to mindful of in your diet to protect the condition of your cosmetic dental enhancements is the amount of hard or sticky foods you eat. Any type of food that will stick to your teeth or require you to bite hard into it can affect the condition and appearance of your teeth. Avoiding these foods provides you a better opportunity of maintaining the beautiful smile you have invested time and money into.
Use A Mouth Guard If You Grind Your Teeth
If you tend to grind your teeth while you are sleeping, or if you suspect that you do, do not hesitate to use a mouth guard. A mouth guard can save the life of your cosmetic dentistry and protect the condition of your teeth. Wearing a mouth guard can also help you to avoid the jaw pain, headaches, and tooth sensitivity that can result from grinding your teeth.
Make Sure To Visit The Dentist Regularly
Just as important as brushing is on a daily basis is visiting your cosmetic dentist in Henderson, Nevada at least twice a year. During a dental checkup and cleaning, your dentist will check to make sure that your cosmetic treatments are prepared to last as long as possible.
Dr. Barton H. Foutz, DDS
2510 Wigwam Parkway Suite 100 Henderson, NV 89074
(702) 792-5929