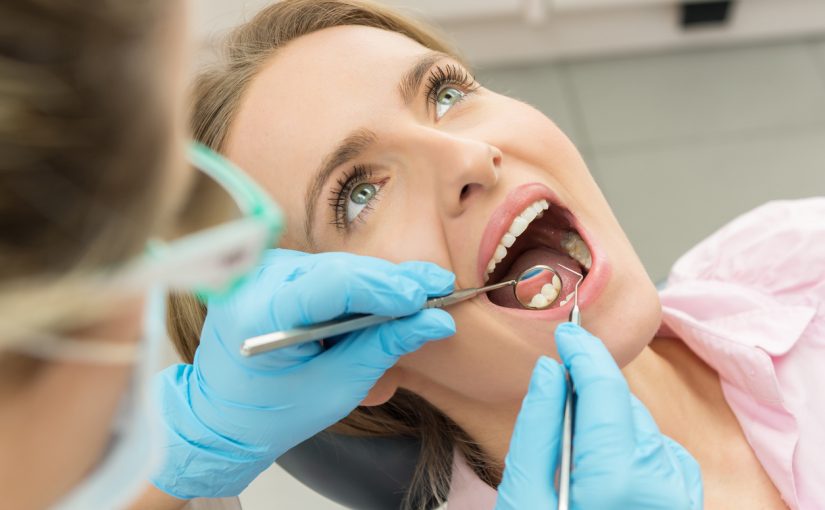 For many people in this busy world, time is of the essence making the need for multiple visits to the dentist an unwanted priority. Same-day crowns provide a fast, convenient, and durable solution. Crowns are used if a large dental filling has worn out, if a tooth is cracked or to make a cosmetic improvement. However, traditional crowns often require multiple dental visits. With same-day crowns, Dr. Barton Foutz provides the Henderson community with custom crowns in a single office visit.
Through state-of-the-art technology, Foutz Family Dentistry is able to offer same-day crowns providing a strong, durable biting surface sooner. Same-day crowns are made through computer-aided manufacturing and computer-aided design allowing dentists to provide fast restorative dental services to their patients.
Durable
Although traditional crowns are known to be long lasting, same-day crowns are just as resilient. Feel confident that in one visit, your teeth can be thoroughly protected for decades to come. Moreover, through proper care and consistent hygiene, a crown's durability often exceeds its typical 15-20 year lifespan.
Fast
For conventional crowns, patients are required to wait anywhere from one to three weeks for a custom crown to be made. Same-day crown dentistry puts the patient's time first. Anyone can be in and out during one trip to the dentist's office. Conventional crown producing methods cannot compare to this flexibility. Not only is this important to busy people, but also when the pain is unbearable. Speed is crucial to support patients' needs sufficiently.
Affordable
The most obvious factor is the saved investment of time and transportation costs. Plus, traditional crowns yield a shorter lifespan of only ten years. Going through the tedious process of scheduling follow-up appointments and receiving work every decade for a crown turns out to be costlier. Affordability in stress is a huge aspect to consider as well. Completing the work correctly in one day versus weeks prevents unnecessary headache.
Convenient
Single visit experience is possible through 3-D printing technology. A clear benefit of same-day crowns is the ability to provide patients with custom crowns in the same visit, rather than requiring patients to schedule multiple appointments.
Safe
Same-day crowns also eliminate the possibility of temporary crowns malfunctioning. The traditional crown method calls for a temporary crown to either alleviate pain, protect the tooth, or both. From the moment you come into the office until you walk out, the above process appears redundant regarding same-day treatment. There is not any need for shipping out a custom mold to a specialized laboratory – everything stays in-house.
Genuine Appearance
It is recommended to acquire same-day crowns if appearance is a critical factor to the patient. The likelihood of traditional crowns resembling current teeth is undoubtedly lower than completing all the work in one day. The finished crown appears realistic and clean.
Henderson Same-Day Crown Dentistry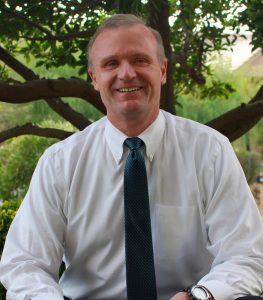 Through the application of modern dental technology, Foutz Family Dentistry has been able to save patients time and money while providing a safe and durable dental solution. For more information about same-day crowns, contact our office today.
Dr. Barton H. Foutz, DDS
2510 Wigwam Parkway Suite 100 Henderson, NV 89074
(702) 792-5929